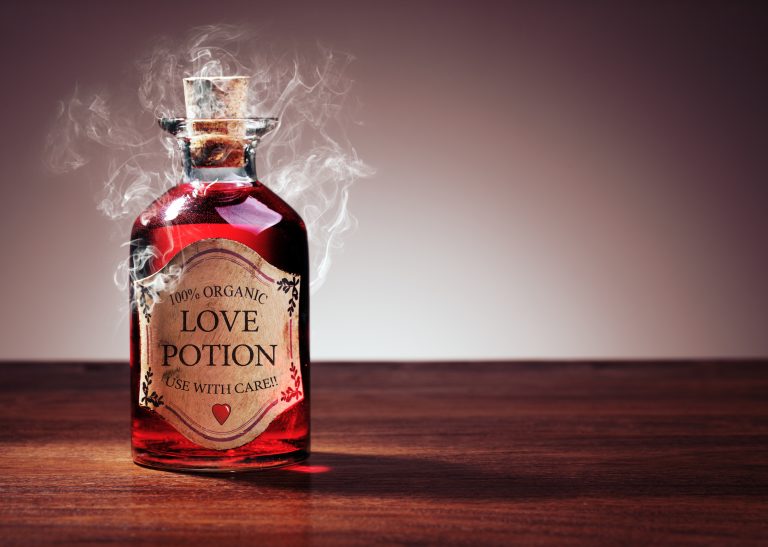 Don't let COVID-19 steal your thunder. If you're going to be working and living at home for a while or you are dating (yes people are safely doing it) you might as well connect. These 5 COVID aphrodisiacs will keep your (and their) motor running so no one falls down the rabbit hole of fear and despair.
An Apple A Day
Apples are great, especially during the fall when there are so many varieties being picked in the Northeast as well as other parts of the US where people are responsibly convening to maintain social norms amongst social distancing. Now, research tells us that although apples are highly nutritious for everyone, women may gain an extra benefit.
According to studies published in the Archives of Gynecology and Obstetrics,
"Women who eat apples several times a day experience greater self-lubrication and sexual desire than women who eat less than one apple a day,"
Seems pretty simple, eat an apple everyday to boost your sexual health.
Cooking With Saffron and Nutmeg
So many people have discovered or re-discovered cooking their own meals since COVID restricted restaurant eating. It has been a positive change for thousands as plant-based home cooked food is usually healthier, particularly when it comes to boosting the immune system. Turns out, adding the spices saffron or nutmeg may help fuel your sexual fire as well.
A study of saffron by Iranian researchers published in the journal Phytomedicine stated,
"The present study reveals an aphrodisiac activity of saffron aqueous extract and its constituent crocin [carotenoid that gives saffron its red color]."
Saffron is a delicacy spice so cooking with it several times per week may be expensive for some. If your doctor approves, it could be helpful to try saffron supplements for a possible potent dose of libido support. In addition, saffron has been linked to possibly preventing the debilitating eye disease, macular degeneration.
Nutmeg also has aphrodisiac qualities used for centuries in ancient medicine.
Mdlinx reported,
"In Unani, or Perso-Arabic traditional medicine now practiced in India, nutmeg has been used for centuries to treat sexual disorders."
Another added benefit of nutmeg is that it has been shown in research studies to also act as an anti-inflammatory, antioxidant, antibacterial and mood booster. Sprinkle some nutmeg on your saffron spiced COVID aphrodisiac meal for that added feisty flare.
Look in the Mirror
The COVID-19 shut down sent us sulking down a path of avoidance and gluttony which resulted in what some are calling the 'COVID 15'. This pertains to weight gain which some even doubled to a 'COVID 30' and beyond. The best way to raise libido and take control of this new adaptation is to get back on the health wagon. Walking and biking are some of the most popular COVID rebalancing activities.
Very Well Fit reported that,
"A study of sedentary, overweight men and women (aged 40 to 65 years) showed they lost body fat and weight when they walked or ran 12 miles a week during an 8-month study, without changing their diet. A control group of non-exercisers all gained weight and fat during the 8-month study."
Doing an easy activity together such as walking or biking will not only get your body back in gear it can certainly increase connectivity and act as a peripheral aphrodisiac. Add in cooking healthy plant-based meals together so you can watch your weight get back to a manageable level and relish each other's body as a newfound aphrodisiac.
Let Go Together
Designating a COVID-free, political-free, civil rights-free and anything else that stokes fear and anger-free timezone is one of the best aphrodisiacs. Agreeing to communicate with one another using positive words and reliving positive memories can lift stress and bring you closer.
Shut off the television
Shut off the computer
Put down the cell phones
Choose to do anything that enables you to connect with someone you care about on a higher vibration.
Hike and bike
Cook together
Massage each other
Meditate
Do yoga
Read together
Have an in-home date night
Soon, the negative noise of the surrounding world we currently occupy will fade away and you will be able to physically and emotionally let go using these 5 COVID aphrodisiacs. In this ever changing world it is import to adapt and remain safe but it is just as important to not forget human connection.