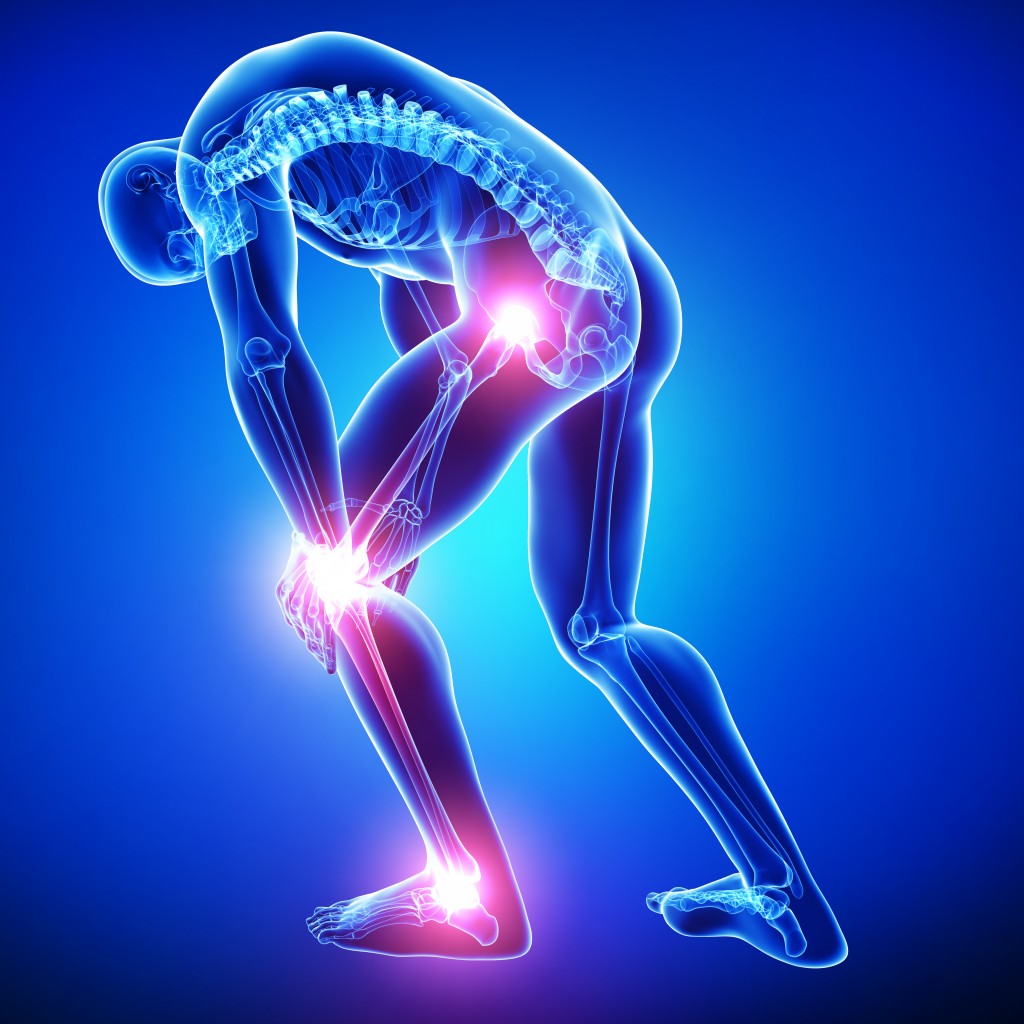 There may be a variety of natural supplements you want to try to see if they can benefit your health. There are herbs like turmeric and white willow, vitamins like A, B and C and some compounds you may not have heard of like dimethyl sulfoxide (DMSO) and methylsulfonylmethane (MSM).
These compounds are beginning to move to the top of the list for relieving various ailments such as joint pain, muscle stress, and inflammation while strengthening the immune system at the same time. This is mainly due to more potent capabilities that may not require as much of an accumulative protocol as some other, more slow moving remedies. Currently, methylsulfonylmethane (MSM) has been gaining traction as a beneficial remedy choice.
MSM Resource
Methylsulfonylmethane is what is known as a sulfur-containing compound or naturally occurring organosulfur compound. It is found in most living things including plants, animals and humans and can be manufactured in the lab as a supplement in capsule or powder form. Its main function as a supplement has been linked to reducing inflammation as well as boosting the immune system. These attributes can be applied to treating a variety of diseases as well as conditions from arthritis to rosacea (a common skin disease).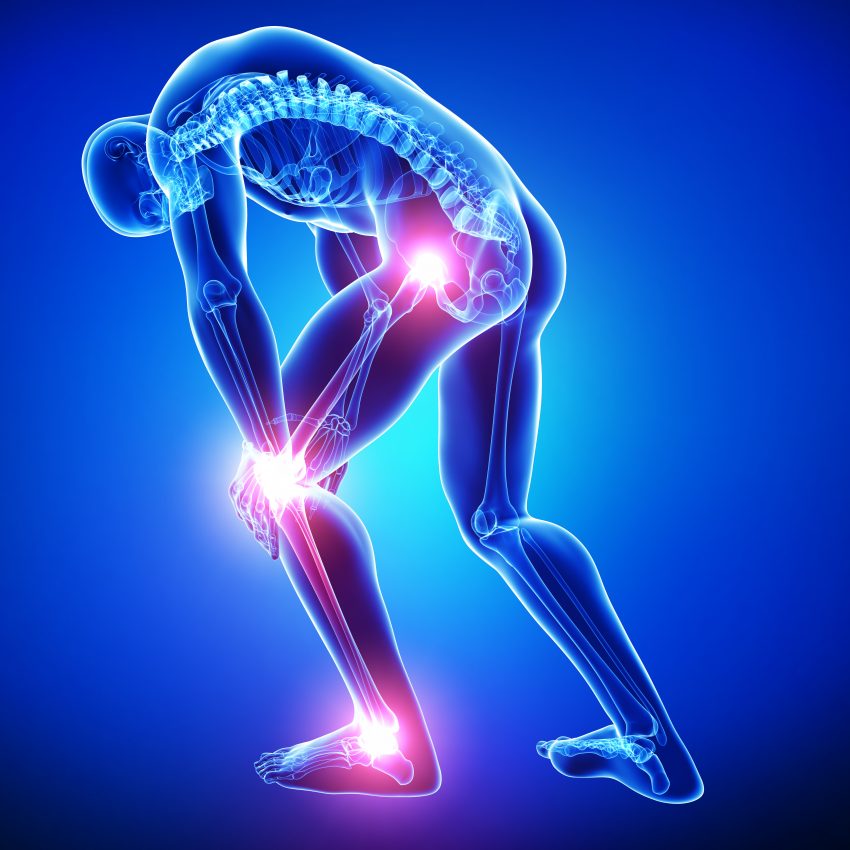 According to the study, 'Methylsulfonylmethane: Applications and Safety of a Novel Dietary Supplement' by researchers at the Center for Nutraceutical and Dietary Supplement Research, School of Health Studies, The University of Memphis, Memphis, TN it was concluded that,
"This micronutrient [MSM] is well tolerated for arthritis and a number of other conditions related to inflammation, physical function, and performance. Emerging research suggests that MSM may one day aid in the treatment of various types of cancer or metabolic syndromes [A cluster of conditions that increase the risk of heart disease, stroke, and diabetes.]."
MSM Applications
Many studies show the wide spectrum of benefits applied to a MSM protocol. These are some applications where this organic compound can be applied.
Anti-inflammatory Effect
Before symptoms arise, inflammation could be occurring a deeper, undetectable, cellular level. Many natural remedies have shown promise in addressing this root cause. MSM is one of them with Healthline reporting on combined studies that cite,
"MSM inhibits NF-kB, a protein complex involved in inflammatory responses in your body…It also reduces the production of cytokines such as tumor necrosis factor alpha (TNF-ɑ) and interleukin 6 (IL-6), which are signaling proteins linked to systemic inflammation… MSM can increase levels of glutathione, a potent antioxidant produced by your body." 
Reducing Joint Pain
The Journal of Bone and Mineral Metabolism published a study by Japanese researchers from the Department of Food Function and Labeling, National Institute of Health and Nutrition which stated,
"Intake of MSM for 13 weeks decreased degeneration of the cartilage at the joint surface in the knee joints in STR/Ort mice in a dose-dependent manner. These results suggest that appropriate intake of MSM is possibly effective in OA [osteoarthritis] model mice…"
Immune Support
Taking a daily dose of MSM may kick up your immune system a notch. This is great for change of seasons when most people are apt to get sick. A study published in Nutrients 3/17 stated that,
"MSM plays a critical role in supporting the immune response…MSM modulates the immune response through the crosstalk between oxidative stress and inflammation…Pre-treatment with MSM, prior to exhaustive exercise, prevented the over-stress of immune cells"
Contraindications
Like any natural supplement, it is important to be aware of any contraindications or potential problems that could arise for specific individuals. WebMD lists some to consider and in addition it is recommended to consult your doctor before taking MSM just to be certain it is safe for you.
Conditions (people with these conditions should avoid MSM):
Gout

 

Asthma

 

Diabetes
Gallstones

 

Hemophilia

 

Stomach ulcer

 

Kidney disease

 

Liver problems

 

Recent operation

 

Clotting disorder
Allergic to: Manganese, Ascorbic Acid (Vitamin C), Ginger, Salicylates, NSAIDS (Non-Steroidal Anti-Inflammatory Drug)
Try MSM to boost your immune system and reduce inflammation and joint pain. The studies are promising and many are now finding out how beneficial MSM really is after just a few weeks on this unique supplement.