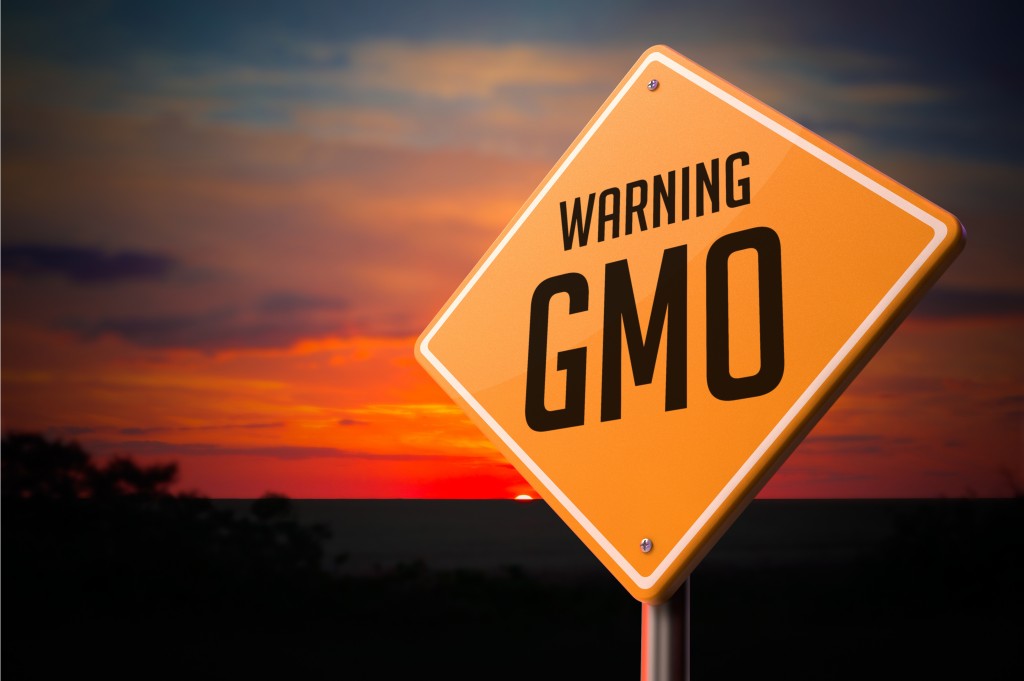 For the farming and food manufacturing industries, the lure of genetically modified organism (GMO) sourced food is hard to resist. Its manipulated harvests reap abundance and enormity with it's unchecked tentacles reaching deep into your food consumption probably since you were born.
As this genetically altered farming becomes more transparent and wholly suspect, proven in some cases to be a potential health hazard, consumers are now demanding companies label their products if they contain GMO ingredients. Until mandatory labeling is instituted, supportive businesses are labeling their products as non-GMO sourced however others are finding ways to sneak in GMO's under the radar.
The Unsuspecting Consumer
All you want to do is purchase some breakfast cereal that has not been manipulated by manufacturers. A clean food that you can trust and that will deliver good, useful nutrients to your system. Maybe you want to do this not only for yourself but for your family as well.
Companies know this vulnerability when it comes to natural choices and although some offer quality items others try to cut corners by taking advantage of the unsuspecting consumer. Here are a list of labels that could be used even when the product has ingredients that do not comply, including GMO's.
All Natural – Can easily contain GMO enhanced corn syrup and high fructose which these manufacturers get away with using because, technically, these come from natural sources such as corn.
Multigrain – 100% whole wheat or whole grain are better choices than multigrain because "multi" means it may contain any number of ingredients in addition to natural or, in many cases, GMO laden grain.
No Sugar Added – Here is another misnomer as "no sugar added" does not mean that GMO raised sugars are not rampant in your breakfast cereal. This term can easily be used even when
GMO fruit juices and other sweet sources are considered a safe replacement. In addition, "no sugar added" can fool a consumer into thinking it does not contain preservatives, dyes, or other health compromising ingredients which in many cases these products do.
Sugar-Free – So instead of 'no sugar added', sugar-free is another way to pull the wool over a consumer's eyes because many GMO and added chemicals can hide behind this label. There are sugar alcohols such as sorbitol or xylitol that can take the place of processed sugar but become processed in a similar, systemically detrimental way.
Zero Trans Fats – Trans fats have finally come to light as silent killers lurking in many food choices. These fats are often derived from GMO sourced produce which would never even be considered as added to food. The label zero trans fats is described by Stephan Gardner, director of litigation at the Center of Science in the Public Interest (CSPI), "If a product says 0 trans fat on it, it isn't actually at zero, if the consumer were to have two servings, then you would get a good amount added to your diet."
Made with Real Fruit – It may have real fruit in it but it does not mean that that fruit was not genetically modified. Plus, this label does not have a percentage restriction such as 100% real fruit and instead may contain very small amounts just to be able to use the label.
Your Brand May Be Misleading 
Natural News recently posted a list of cereal brands that use the word 'natural' as "whitewashing their GMO-ridden, pesticide-laden products". This list was compiled by the Cornucopia Institute's report entitled, 'Cereal Crimes: How "Natural" Claims Deceive Consumers and Undermine the Organic Label — A Look Down the Cereal and Granola Aisle'.
Post Natural (Ralcorp Holdings / Public Corporation)
OLA! (OLA Foods, LLC / Independent Company)
Mom's Best (Malt-O-Meal / Independent Company)
Nutritious Living (Organic Milling Co. / Independent Company)
General Mills (General Mills / Public Corporation)
Bear Naked (Kellogg / Public Corporation)
Udi's Granola (Udi's Granola / Independent Company)
Bakery on Main (Bakery on Main Inc. / Independent Company)
Kashi (Kellogg / Public Corporation)
Three Sisters (Malt-O-Meal / Independent Company)
Dorset Cereal (Dorset Cereals)
Stick to organic foods you can trust. Non-GMO is a sure bet so try to purchase companies that comply with this labeling and always read the ingredients regardless of what it says in the often misleading, colorful swaths on the front of the product.