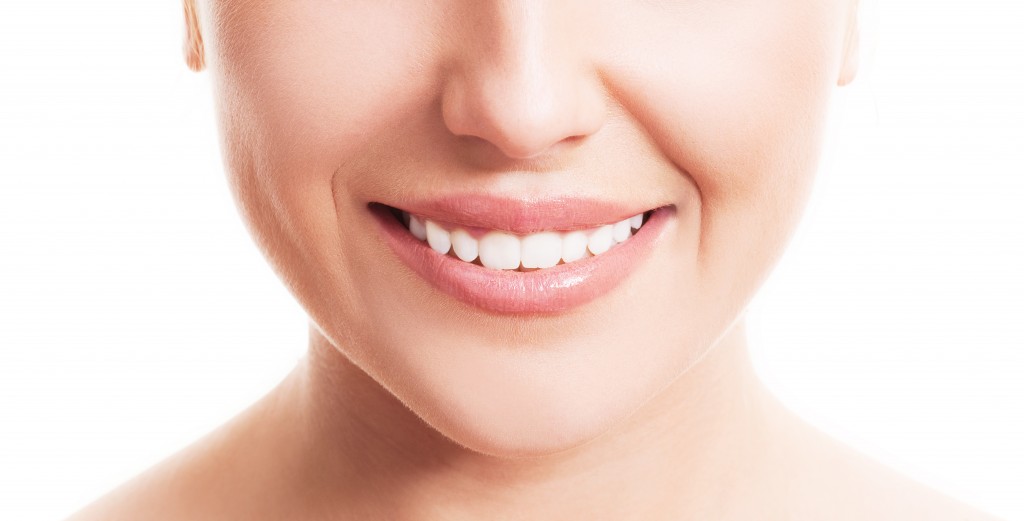 The harsh winter air proves to be extremely damaging for skin. It depletes the skin of necessary moisture levels making it dry and at risk of becoming irritated. In addition, the constant use of heating systems during winters makes indoor air dry leading to a hoard of skin complications. To combat the harmful effects of cold weather on your skin, your skin care regime has to be in tune with the changing weather.
A proper winter skin care regime goes beyond than stocking up your beauty cabinet with jars of cold creams and moisturizers. Before adopting any winter skin care strategies, you must take measures to curb the actual cause of winter skin dryness. This can be achieved by bringing in specific changes in the lifestyle like using a humidifier to combat dryness in indoor air and supplementing your diet with foods rich in anti-oxidants and omega fats to help your skin heal from within.
Intake of warm fluids like green tea,  lavender tea and soups two to three times a day is essential to prevent your skin from becoming dehydrated in winter season. Staying active by indulging in some exercise is another way to keep the blood circulating in winters.  Apart from this you need to alter your daily skin care regime to suit  the cold weather. To help you skin put up with extreme cold weather, we have outlined some useful skin care tips to combat dry skin in winters.
Oil Cleansing
Skin cleansing is an essential part of any skin care regime. When winters strike,  you need to replace your face cleanser with a slightly heavier non-comedogenic cleanser. Cleansing your skin with certain oils is a great way to cleanse your skin without stripping off natural oils. While this may sound weird to most people but the truth is that using oils for cleansing oil laden dirt on skin is a more effective way to cleanse the skin compared to water based skin cleansers.
Coconut oil,  almond oil,  carrot seed oil and geranium oil are some great options for cleansing your skin. It's important to steam your face by placing a warm damp towel over your face after applying the cleansing oil in order to open the pores and dissolve the grime with steam before wiping off the excess oil.  Wash your face with warm water afterwards and pat dry.
Massage
Good blood circulation is imperative in keeping your skin looking young and beautiful.  In winters, the dips in temperature lead to constriction of blood vessels resulting in poor blood circulation  in the body which makes the skin look dull and undernourished. Massaging your body and face with hot oils in winters dilates the blood vessels and contributes to healthy blood circulation in the body. The combination of oils used in massaging helps in restoring skin vitality and youthfulness making it smooth and glowing.
Steam Bath
Hot showers might seem tempting in winters but they are not a great fit for your skin in the cold weather. Taking long and hot showers has shown to reduce moisture levels in the skin.  Steam baths are a great alternative to hot showers in winters. Using a sauna every once in a while counters the negative effects of winters on our skin. The hot steam induces sweating to eliminate toxins and other harmful substances stored inside the body. The blood circulation also gets a boost giving your skin a well toned radiant glow. Make it a point to sit in a sauna once in a weak to detoxify your skin.
Peel Off Masks
Skin experts advise against exfoliating flaky and itchy skin as that might aggravate the condition.  To banish dead skin cells, hydrating peel off masks is a better option for those with extremely dry skin. These masks gently lift the dead skin layer and dirt to unleash a clean and  well moisturized toned skin. While choosing peel off masks look for ingredients such as hyaluronic acid,  salicylic acid and alpha hydroxy acids.
These ingredients instantly replenish dry skin and smooths any fine lines caused by dryness. Salicylic acid also helps in ridding the skin of dead skin cells and hydrates the skin from within. To make a peel off mask at home mix egg white or gelatin mixture with olive oil, activated charcoal or milk and apply it onto your face to get rid off dead skin in winters.

Skin Serums
Invest in a good quality face serum to relieve dry skin in winters. These serums are formulated with natural essential oils and are packed with numerous benefits for skin. Just a few drops of facial serum hydrates your skin, brightens skin tone and protects it from premature ageing. While buying a facial serum make sure that it is hypoallergenic. It's always best to conduct a patch test a day prior to using the serum on your skin as some essential oils might cause skin reactions in some individuals.
Body Butters
During winter months you need to upgrade your regular body care products with something that offers more protection and moisture to your skin.  Instead of using body lotion,  use body butters like Shea butter,  cocoa butter or mango butter to soothe winter dryness. These butters are thick cream formulations made to tackle excessive dryness on the skin.  They provide intense hydration to the outer skin layer and form a barrier against dry and cold weather to lock in skin moisture. Make it a point to salvage your body with a thick layer of body butter twice a day to keep it soft and supple.
UV Protection
The sun stays behind thick clouds most of the time in winter months. This does not mean you don't get exposed to ultra violet rays in winters when the sun is hiding behind clouds.  These harmful rays are known to permeate thick layer of clouds to reach your skin and can have debilitating effects on your skin in winters.  Wear a sunscreen at all times in winter months to protect your skin from harmful effects of sun.
About Author
Lisa Hill is a beauty and lifestyle blogger. When she is not blogging, she can be found working with friends on a new makeup routine. She is creative and sees the world with a eye in which there is love for all. Her skin care philosophy is that you won't have to worry about your skin once you "Stop Worrying" and be happy. Feel free to visit her blog beautynskincare or Connect with her @zealoshill