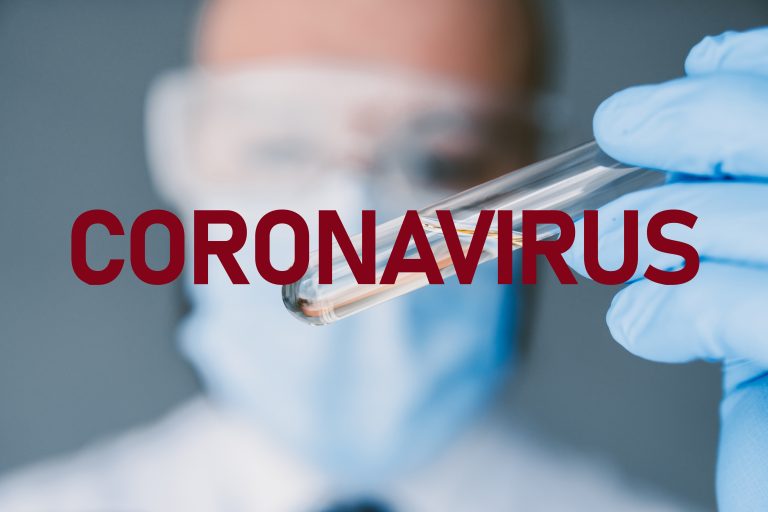 The a second death has been confirmed from coronavirus in Washington state.
This brings the total US cases to 80 with 2 deaths.
Globally, there have been 3,000 deaths and 90,000 cases.
For the most up to date news and ways to protect yourself, be sure to visit the CDC website here.
For a comparison of flu symptoms to coronavirus symptoms be sure to watch this video below.